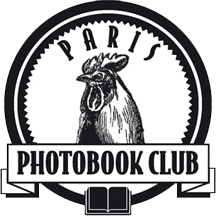 Apr 18, 2013

Le Paris Photobook Club
Robert Rutöd's work will be part of Le Paris Photobook Club's first Apéro-Projos. The projection of the video with all 55 photos from his latest series Right Time Right Place will take place on April 28, 2013 at Bar Floréal in Paris.
Founded by Emilie Hallard & Pablo Porlan, the Paris Photobook Club takes place once a month. The objective is to share the passion for photography and photo book, to encourage a lively and spontaneous discussion in an informal atmosphere. The sessions are open to all, amateurs as experts.
Since holding the first Photobook Club Meetup in London September 2011 there have been a number of photobook enthusiasts, photogaphers, gallerists, curators and other passionate folk who have organized their own branches of the Photobook Club: Barcelona, ​Barreiro, Belfast, Dublin, Helsinki, Lisbon, Los Angeles, Madrid, Melbourne, New York, San Francisco, Tokyo, to name just a few.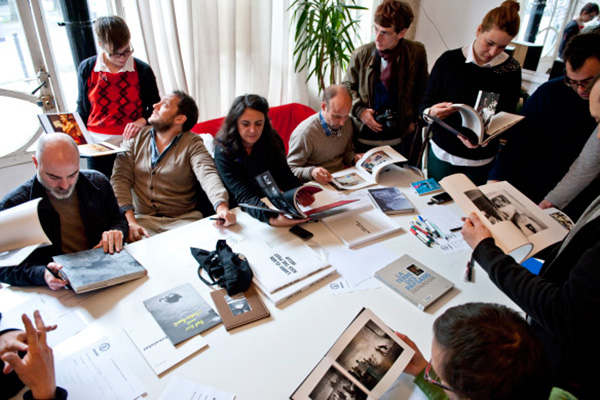 Paris Photobook Club takes place once a month (Foto © Bruno Chapiron)