Apr 27, 2012

Less Is More at Philadelphia
3rd Annual Book Fair
Presented by the Indie Photobook Library, Robert Rutoed's book "Less Is More" will be on display at the Philadelphia 3rd Annual Book Fair.
PPAC will be hosting its 3rd Annual Book Fair on May 5th of 2012. A number of local, national and international presses, publishers and artists will be in attendance selling books, prints and other ephemera.
Founded by Larissa Leclair in 2010, the Indie Photobook Library is an archive of self-published and indie published photobooks. This includes DIY, photobooks independently published and distributed, photography exhibition catalogs, print-on-demand photobooks, artist books, zines, photobooks printed on newsprint, limited edition photobooks, and non-English language photography books.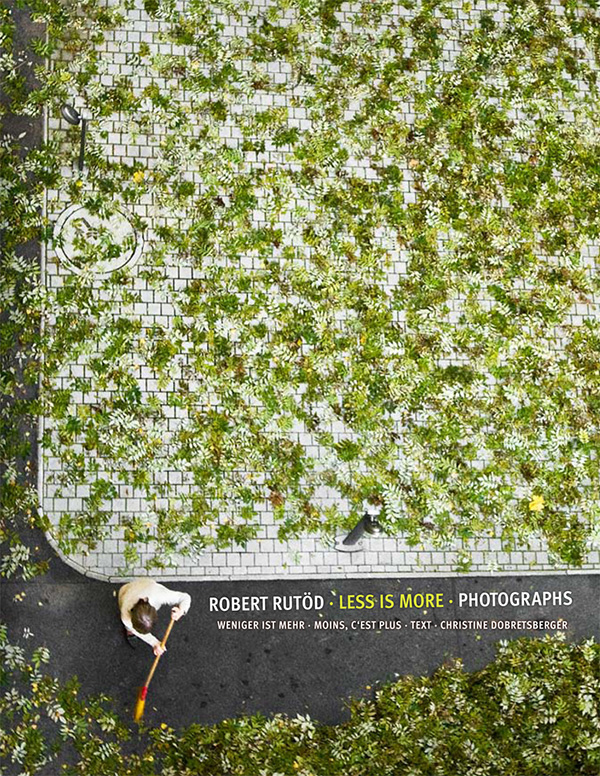 Less Is More. Paperback, 104 pages. English, German, French. 17x22 cm